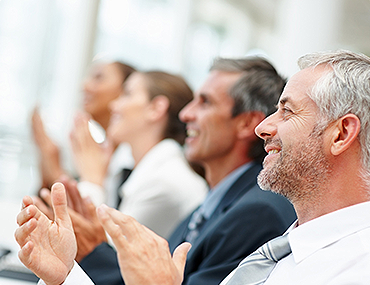 A short history.
After Completing graduation in Civil Engineering in year 1984, Mr. R. Maheswara Naidu entered into the field of Civil Engineering contracts specializing in irrigation & water supply works. Subsequently other categories like roads, layout projects etc., were added. Keeping in view the potential growth of infrastructure segment, a company was incorporated in the name of M/S RMN INFRASTUCTURES LIMITED....
Read More
Why choose our company?
ISO 9001 -2008 certified.
More the 20 years of experience
Sterling track record.
knowledgeable staff.
State of the art equipment.
Portfolio
Our latest projects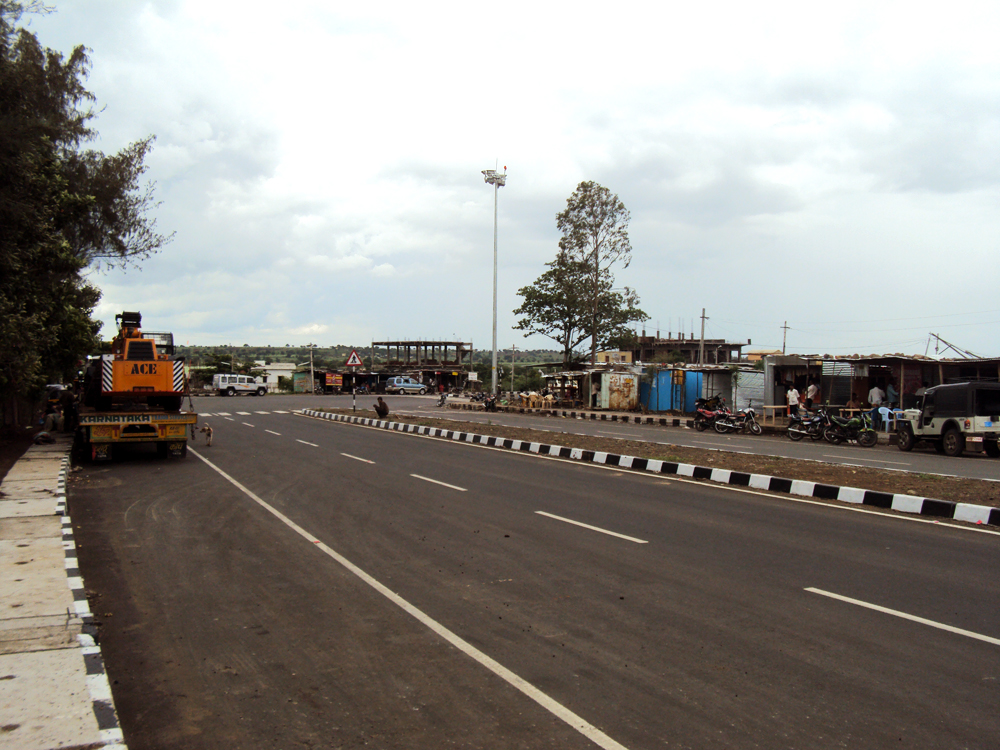 RMN INFRA Works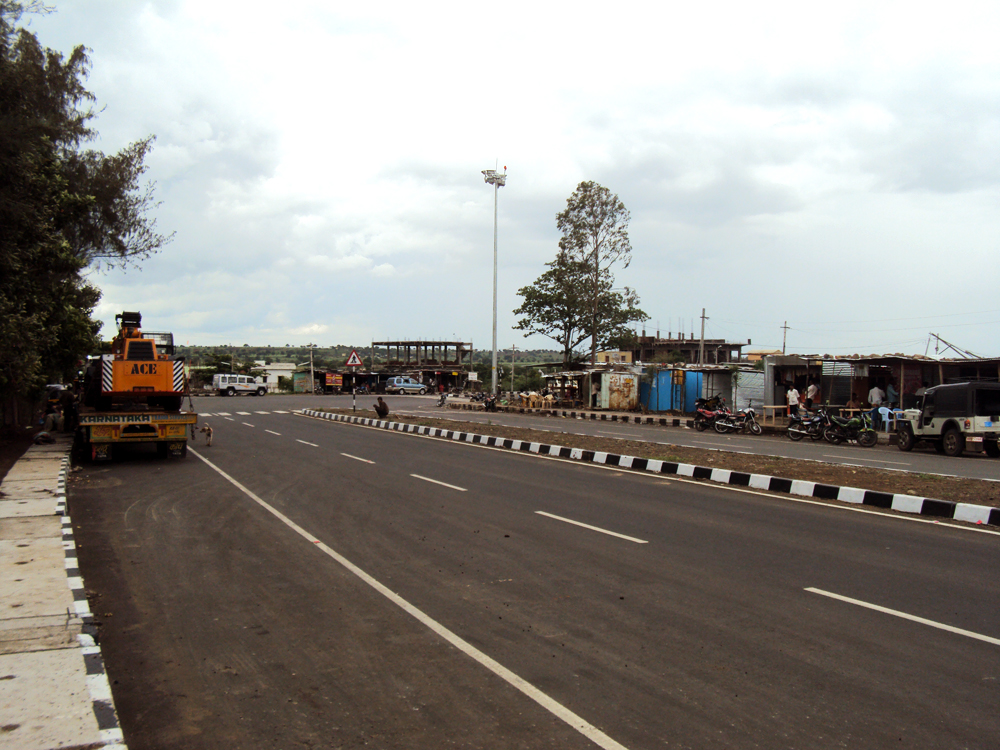 The city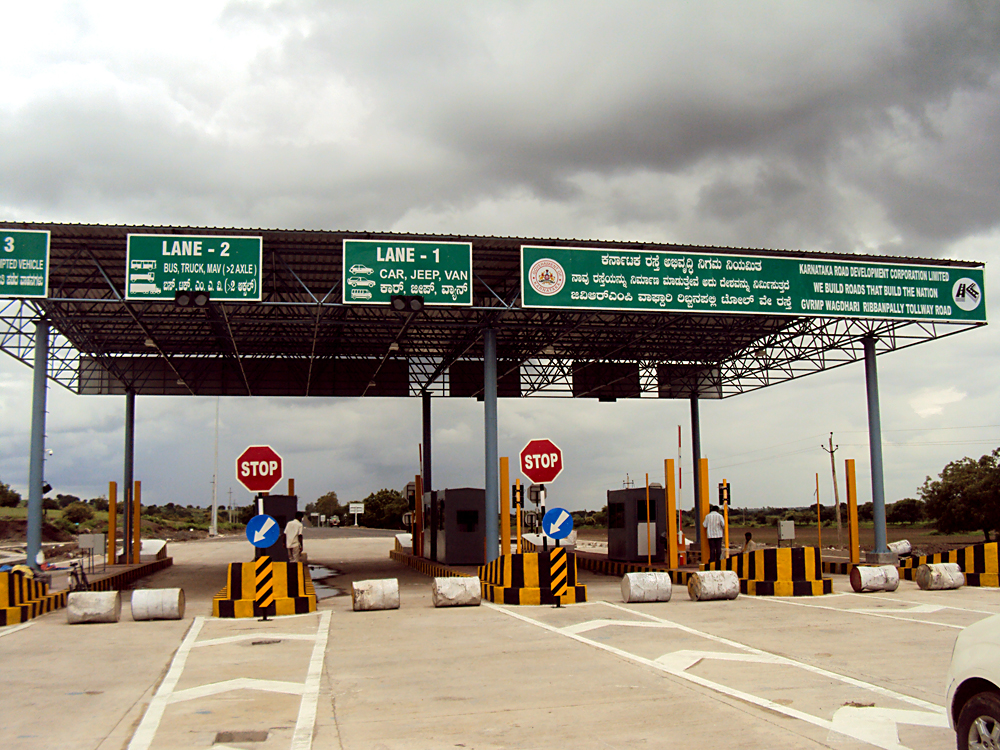 Break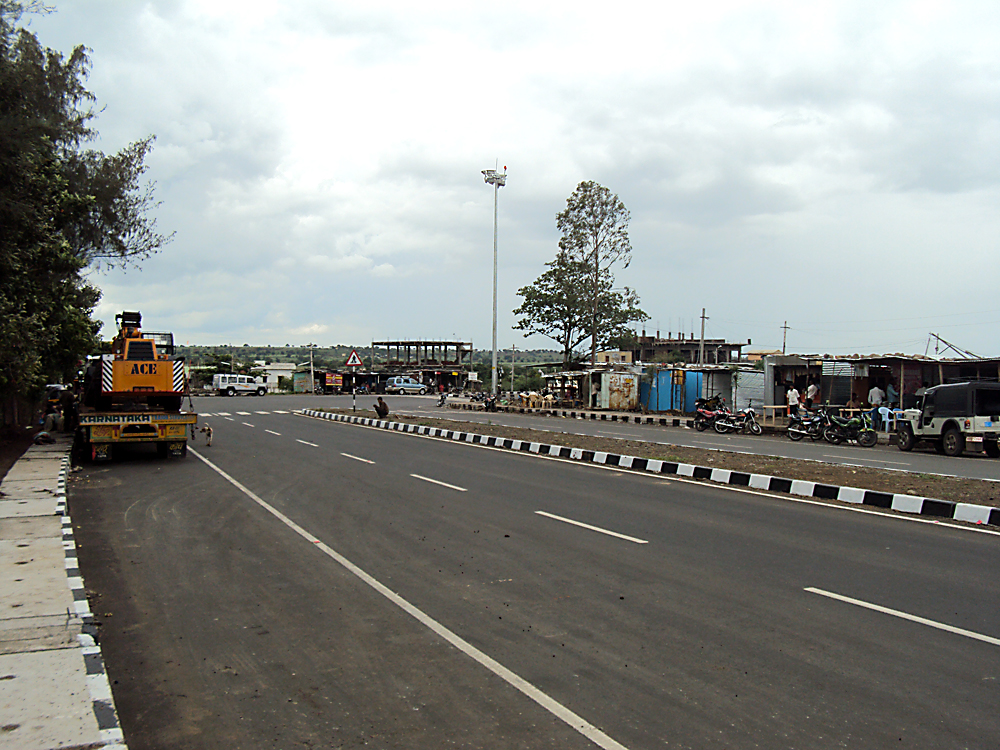 Rain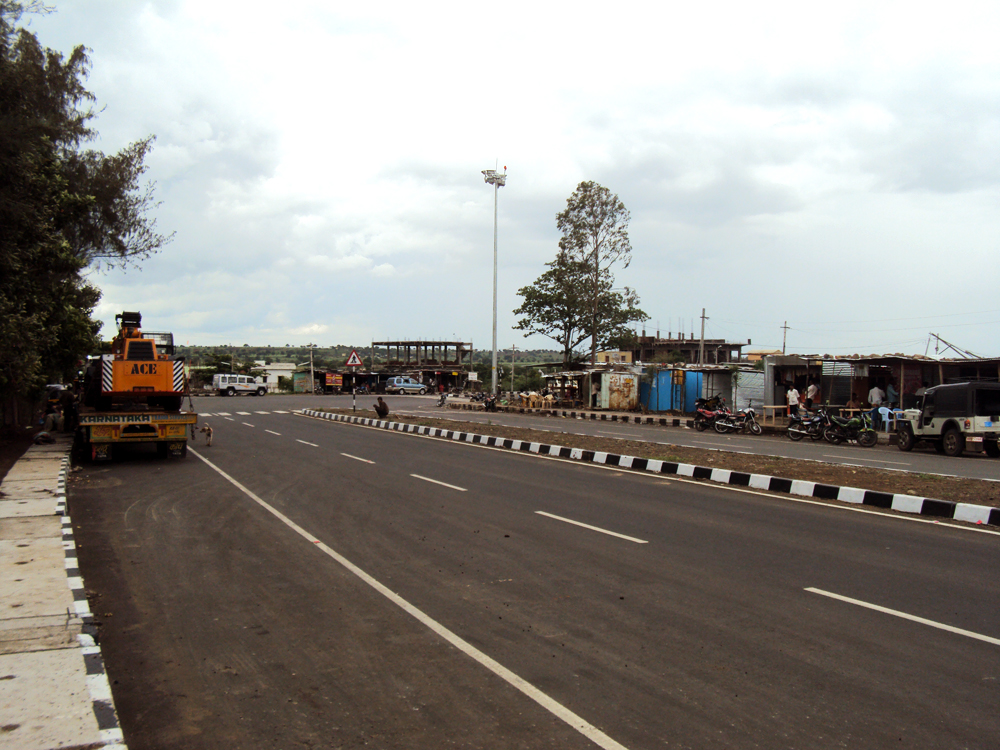 RMN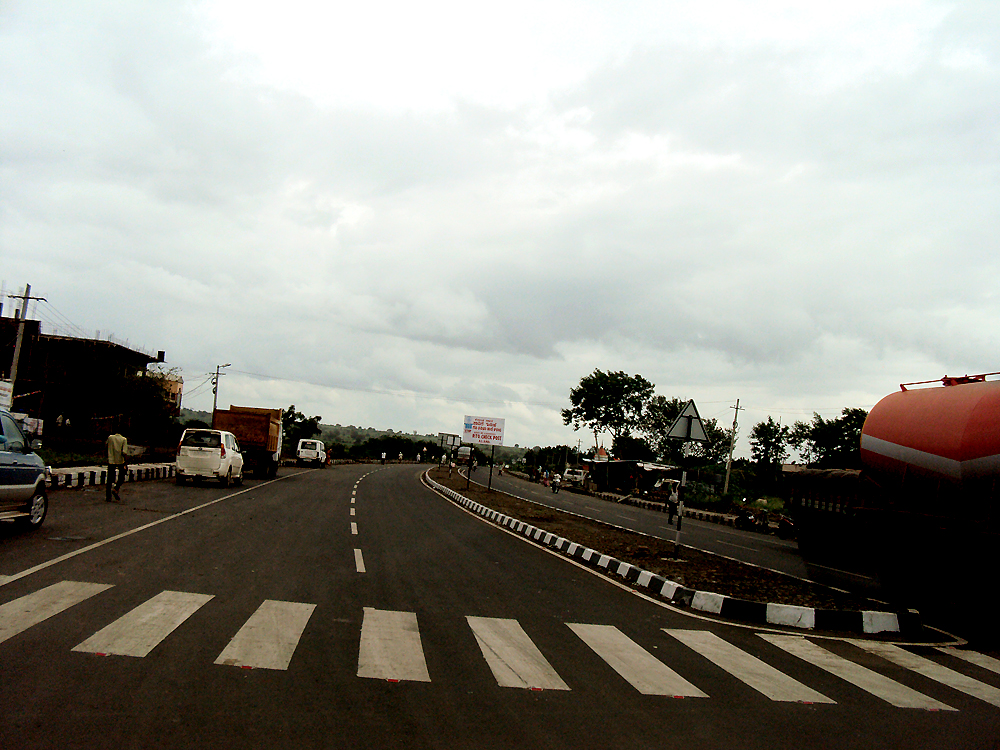 The way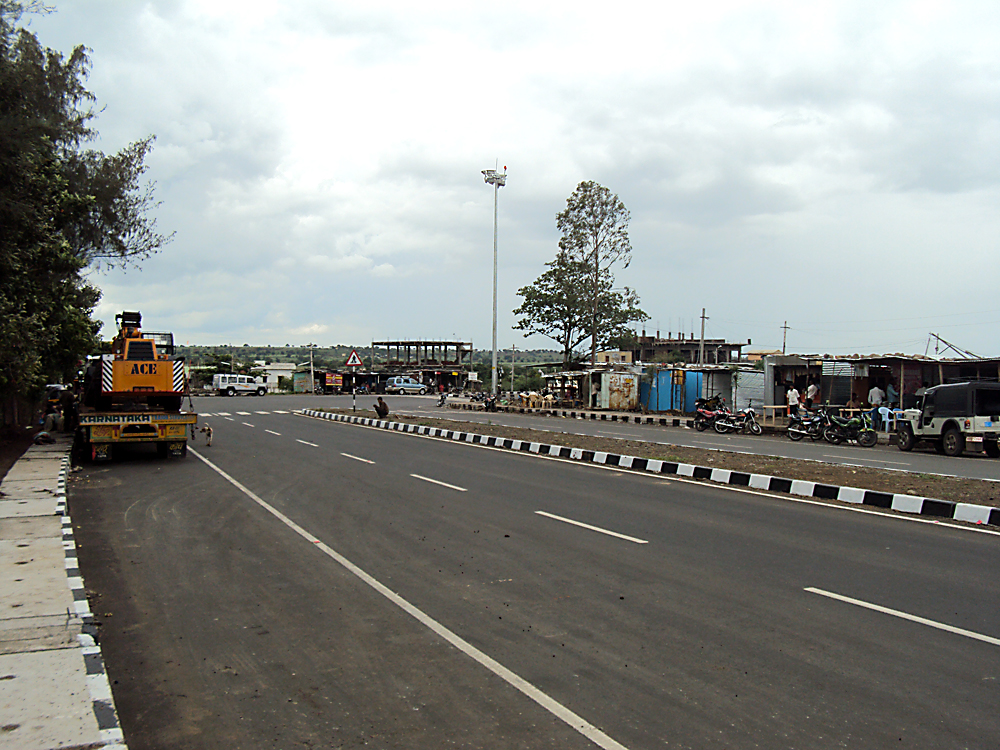 Skyscrapers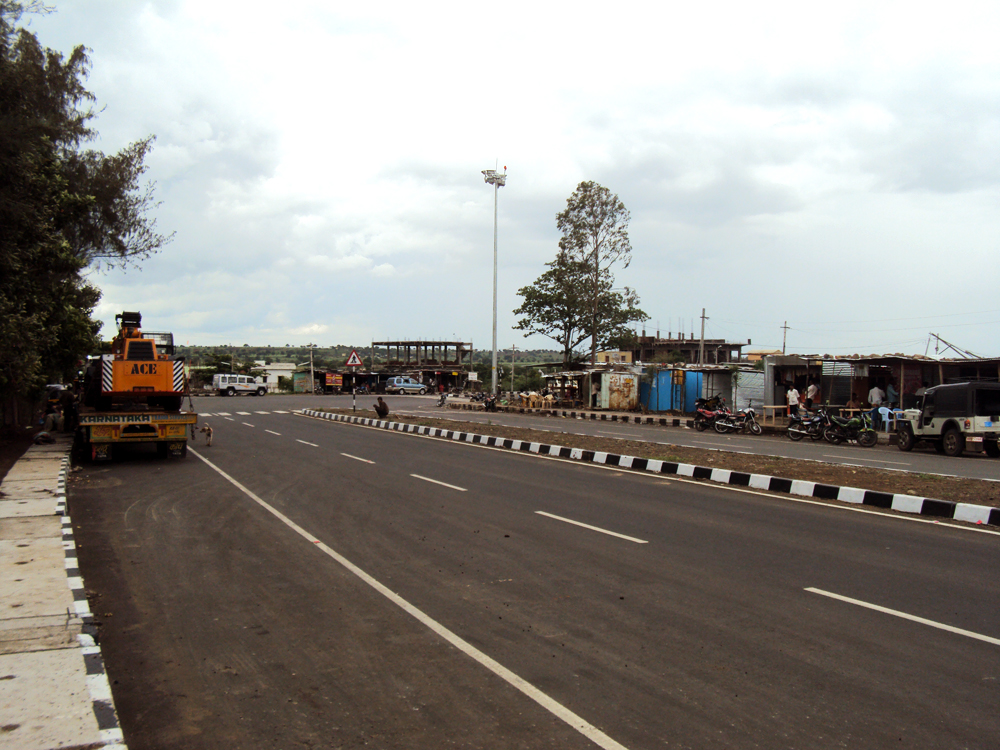 Brochure